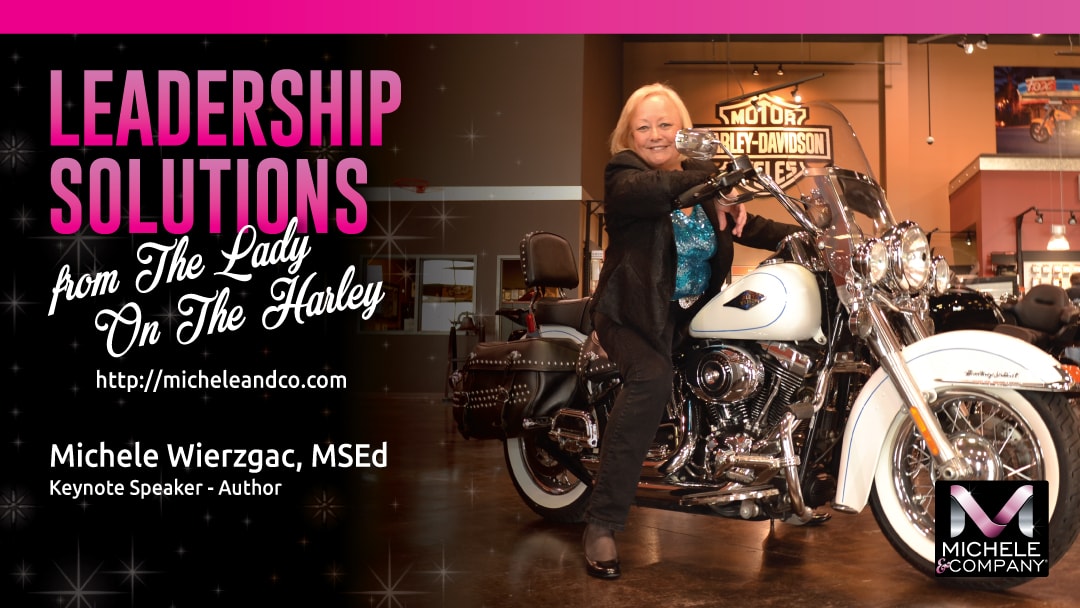 If you want an awe-struck audience, then Michele Wierzgac is the speaker for your event! She'll ride into your venue on her Harley Davidson in full gear and then she'll transform before your audience into a leadership solution-finding guru!
Get your audience's engine revved up with
The Lady On the Harley!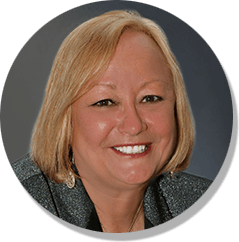 Keynote Speaker & Author
Here's what Michele delivers and what you can expect:
Gain fast solutions that trump business challenges!
Create faster, more efficient ways to get better results on the job!
Walk away with a business model and process for solution-finding!
Keynotes
Any of these keynotes can be extended or combined and made into workshops.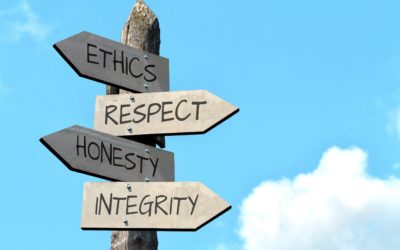 The discussion of ethics has returned once again to the forefront of our consciences. The headlines repeatedly highlight numerous examples of ethical violations. How does one begin to resolve these challenges?  How do we resolve the ethical crossroads within our...
read more