If you want an awe-struck audience, then Michele Wierzgac is the speaker for your event! She'll ride into your venue on her Harley Davidson in full gear and then she'll transform before your audience into a business solution-finding guru!
Get your audience's engine revved up with
The Lady On the Harley!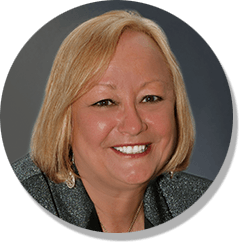 Here's what Michele delivers and what you can expect:
Gain fast solutions that trump business challenges!
Create faster, more efficient ways to get better results on the job!
Walk away with a business model and process for solution-finding!
Keynotes
Any of these keynotes can be extended or combined and made into workshops.
Most Recent Blog Feed
In 1989, the great singer/songwriter Carole King penned a compelling song, Legacy. She tells the listener that while we are trapped running in a rat maze, we forget to think about the legacy we want to leave behind. This timeless song asks the following question: How...
read more