If you want an awe-struck audience, then Michele Wierzgac is the speaker for your event! She'll ride into your venue on her Harley Davidson in full gear and then she'll transform before your audience into a business solution-finding guru!
Get your audience's engine revved up with
The Lady On the Harley!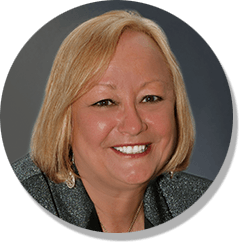 Here's what Michele delivers and what you can expect:
Gain fast solutions that trump business challenges!
Create faster, more efficient ways to get better results on the job!
Walk away with a business model and process for solution-finding!
Keynotes
Any of these keynotes can be extended or combined and made into workshops.
Most Recent Blog Feed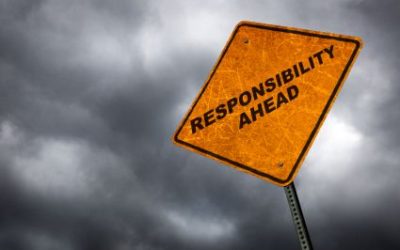 Accountability is a word always heard at work. We are being asked to accept additional responsibilities most of us have never imagined would become ours. But as employees, we have the choice to take on or reject these responsibilities. Accountability Is Freedom Many...
read more